Welcome to Coffee PRO General coffee knowledge Quiz.
v0.895 (Pool of 59 questions) 7/26/2019
This is a professional coffee quiz. It is not intended to be easy, but we believe, if you work or plan to work with coffee, you should score 80% or more.
What happens if you score less? No worries, there are ton's of great resources out there including ours.
GOOD LUCK!
What is the optimum coffee to water ratio when cupping coffee according to the SCA standard?
Which of these is not a Coffea Arabica variety
What flavor sensation does caffeine contribute to the coffee beverage?
TRUE or FALSE: In 1932 Brazil didn't have enough funds to send its athletes to the Olympics, so the athletes had to earn the money themselves by selling coffee.
Looking at these coffee beans. What assumption would you make?
The left one is a sun dried natural process, therefore needs more gentle heat during roasting.
---
The left one has a minor defect, should be removed before roasting.
---
The are the same, this is a trick!
---
The right one is hard bean, therefore will need more initial heat when roasting.
---
What is the Maillard reaction?
A key reaction for the development of roasted coffee flavor and color. At temperatures from 150-200°C, carbonyl groups (from sugars) and amino groups in proteins react to form aroma and flavor compounds.
---
From 170-200°C the sugars in coffee start caramelizing, which browns the sugar and releases aromatic and acidic compounds. During roasting, most of the sucrose is converted to caramelized compounds, but if you roast the coffee too lightly, the bitter tasting compounds won't degrade.
---
At approximately 220°C, the heat causes a chemical change inside the bean, leading to the release of carbon dioxide. The color changes to a medium brown and the bean loses 13% of its weight.
---
A general chemical reaction that occurs when water reacts with another compound to alter it or break it down. During extraction, insoluble or large soluble coffee compounds can be 'loosened' from the coffee particles.
---
How many seeds can a coffee cherry have?
One of these defects is called partial and full sour. Which one is it?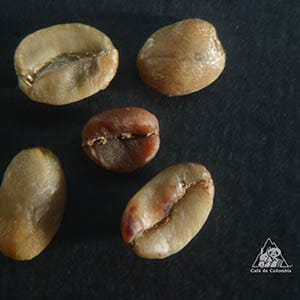 The biggest consumer of coffee per capita is:
Find "Oliver"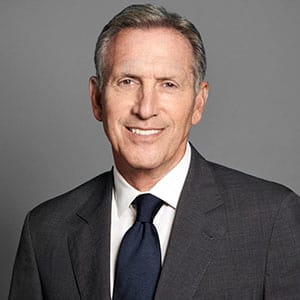 Share the quiz to show your results !
General Viral Quiz
I got %%score%% of %%total%% right
%%description%%